Our Board


The Tappoo Group of Companies is a family business currently in its third generation. Started by Tappoo Kanji in 1941, the Group presently has 13 Tappoo family Board members. All are involved in the day-to-day operations of the Group.
Kanti Lal Tappoo
OBE.

Executive Chairman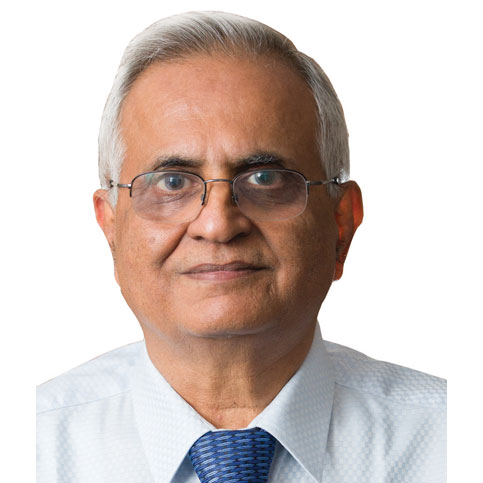 "The TAPPOO name has shown enormous staying power over the past seven decades. Today, it's synonymous with excellence."
About Kanti Lal Tappoo
Officer of the National Order of Merit for France
Order of the British Empire
An illustrious public and private sector career, including:
Former Chairman of Fiji's largest listed company, Amalgamated Telecom Holdings Limited for 10 years,
Former Director of the Reserve Bank of Fiji,
A 14 year public service record as Mayor of Sigatoka Town in the 70s & 80s.
Madhu Tappoo
B.Comm (Qld., Aust.)

Executive Director & Chief Executive Officer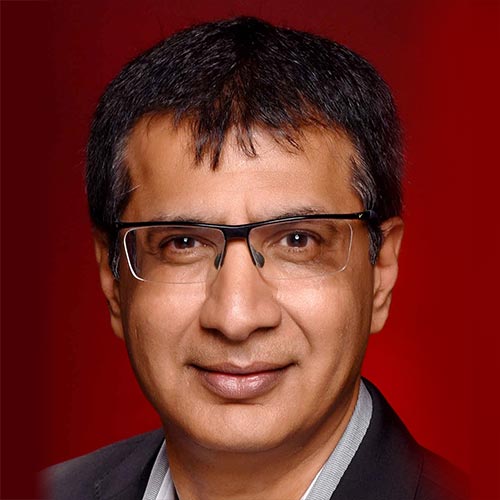 "The TAPPOO Group has always put people at the heart of what we do. Even today, serving others remains the cornerstone of our business."
About Madhu Tappoo
Executive Director & Chief Executive Officer and has overall responsibility for the Group's operations.
Entered the family business straight after graduation and is intricately involved in the various aspects of retail, distribution, export,travel, tourism, motor vehicles, fuel, and manufacturing operations of the Tappoo Group.
Served as a director on the Board of the Fiji Visitors Bureau, which spearheads Fiji's tourism sector.
Members of the Board of Directors
It's all about unity and team work. After graduating with a degree from an Australian or New Zealand University in fields such as in law or accountancy or engineering or technology or business, each member decided to join hands and pool individual skill-sets to add value to the expanding family empire. At the heart of our business venture is the core value of respect for the mother and the motherland - to generate employment in the community, create sustainable values for the shareholders, and to be a shareholder in the nation-building process.