Wholesale and Distribution


We supply a wide range of fast moving global consumer brands to over 2000 retailers, hotels and resorts in Fiji. Our wholesale brands include packaged food items, beverages and general consumer goods.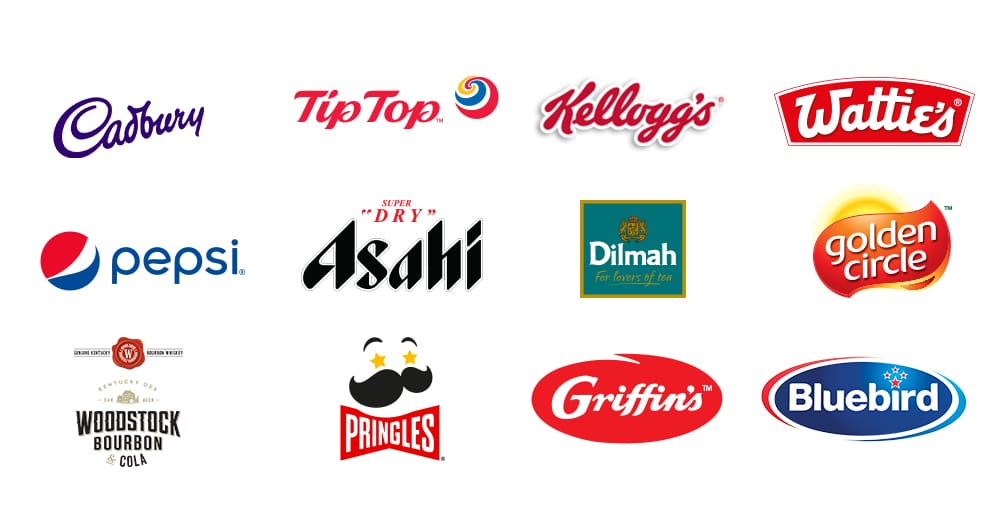 Supplying Fiji with global brands

The Tappoo Group's wholesale and distribution division covers the main centres on Fiji's two main islands as well as many smaller islands through a network of warehouses around the country.
The product lines we carry receive ongoing branding and marketing support and can be found on the shelves of Fiji's leading supermarkets.
"Our forte is our branded goods, marketed effectively to a discerning public. We only bring quality brands into the country that have been tried and tested extensively, and accepted by consumers worldwide"
Madhu Tappoo, CEO