Travel and Hospitality


 Apart from our tourist retail stores in major commercial districts, upmarket resorts and the international airports, our interests in the tourism sector include hotels, restaurants, food outlets, travel agencies and a fleet of upmarket rental cars primarily targeting international travellers.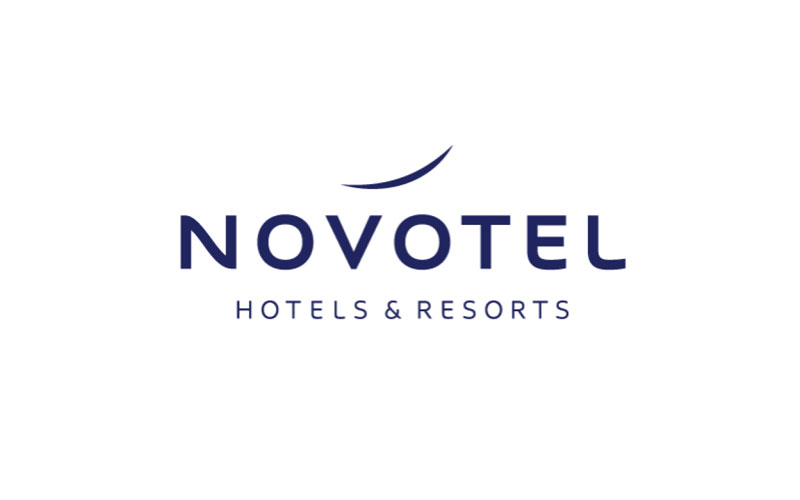 Novotel Nadi

The Tappoo Group acquired Novotel Nadi in 2005. The four-star hotel is a three minute drive from Nadi International Airport and 15 minutes to Port Denarau for boat transfers to the islands. Situated on 42 acres of tropical gardens, each of the 127 rooms overlooks the golf course and gardens.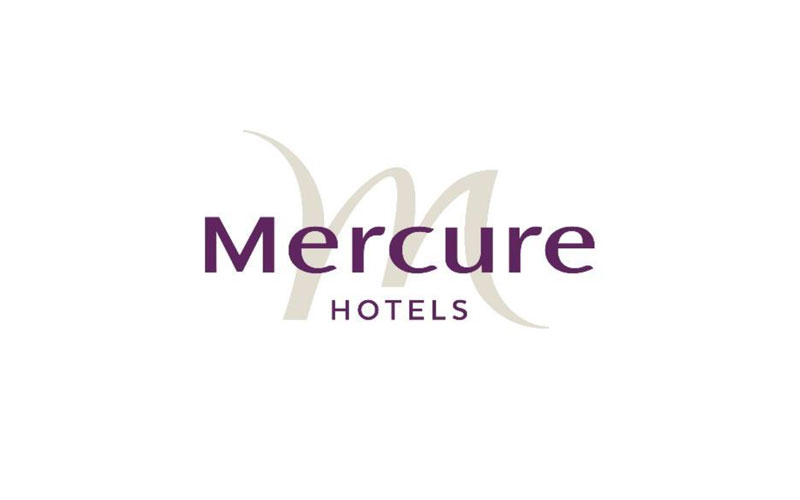 Mercure Nadi

The Tappoo Group acquired the 85 room Mercure Nadi in 2004. Located only minutes away from Nadi Airport is ideal for couples, families and business travellers looking for a tropical Fijian getaway.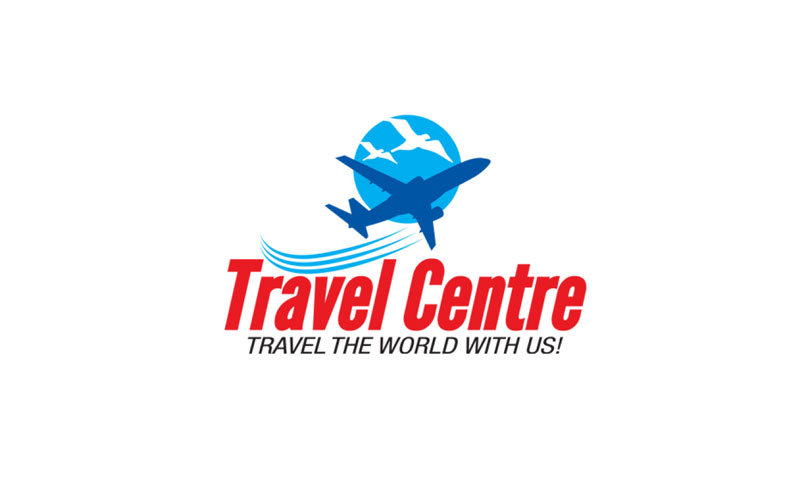 Travel Centre

Travel Centre was established in 2014 with International Air Transport Association (IATA) accreditation to handle bookings of domestic and international flights, transfers and tours. With outlets in Suva, Nadi, Sigatoka Coral Coast and Lautoka, the agency travel bookings for the general public as well as the corporate sector.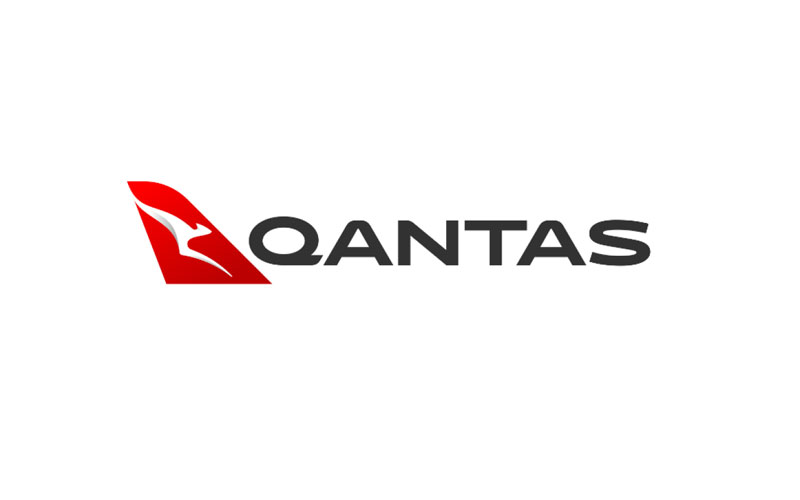 Travel King Ltd.

Travel King Ltd, a Tappoo Group subsidiary, was appointed General Sales Agent (GSA) for QANTAS in Fiji in 2013.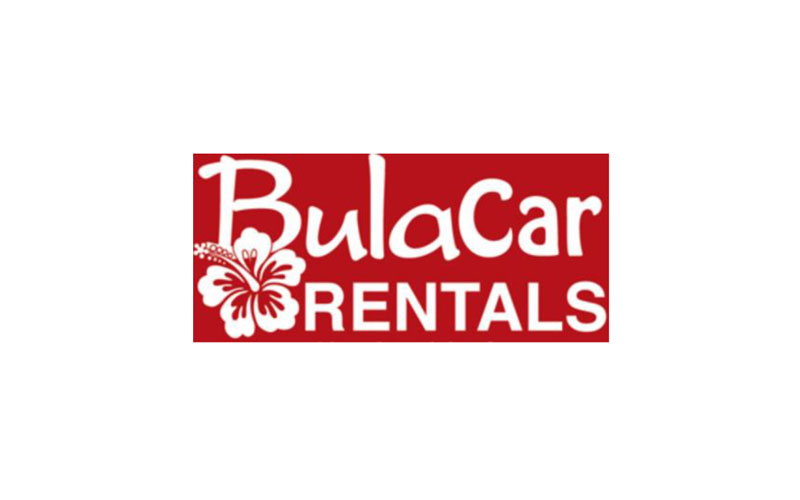 BulaCar Rentals

BulaCar Rentals caters primarily to international travellers with outlets in Nadi, Denarau, Sigatoka and Suva. It offers all new KIA vehicles at competitive rates with discounts on online bookings and free delivery to Denarau hotels and Nadi International Airport. Chauffeur-driven cars are also available upon request. For more information, you can refer to our website here.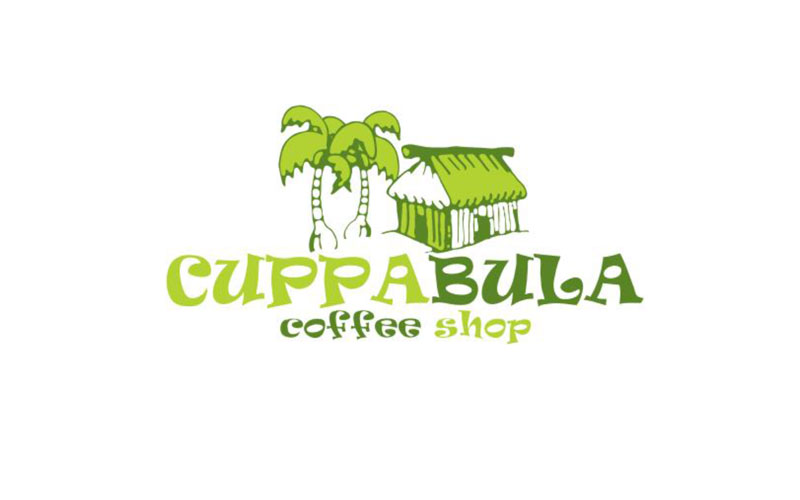 CuppaBula

CuppaBula Cafe and Bar serves casual cafe-style eats and drinks in a quiet, air-conditioned environment, with outlets in the Tappoo Sigatoka and Nadi Downtown Stores.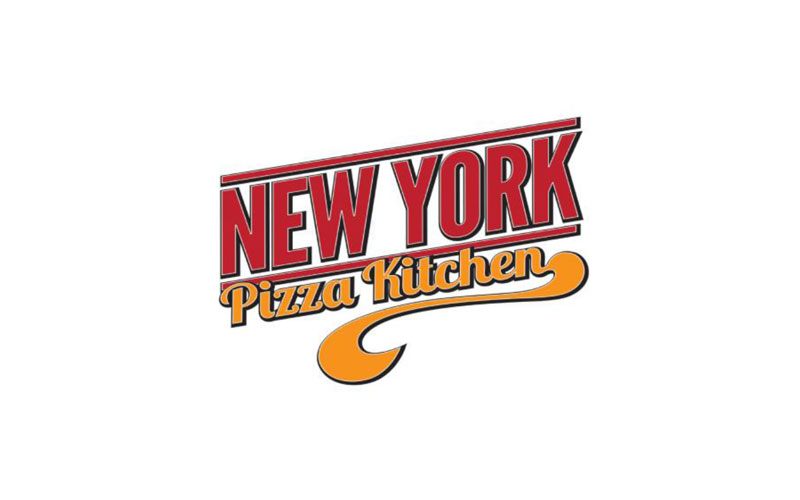 New York Pizza Kitchen

New York Pizza Kitchen at TappooCity Suva offers a range of pizza toppings and gluten-free options.