About Us


The Tappoo Group of Companies is a privately owned Fijian business. We've been operating for over 75 years in a diverse range of business sectors.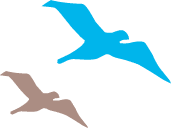 Our Values

The Tappoo Group's core values are trust, care and integrity. They permeate everything we do.

Our Community

We support social, educational and community based projects through the Tappoo Foundation to actively serve the nation that has given us birth and mirth.
A Truly Diverse Business

We operate across multiple business sectors and are partners with some of the world's leading multinationals for the Oceania region.