Kirloskar
Global Power Solution Provider

Unmatched Features. Immense Benefits




Extended Service Intervals



500 Hours Service Interval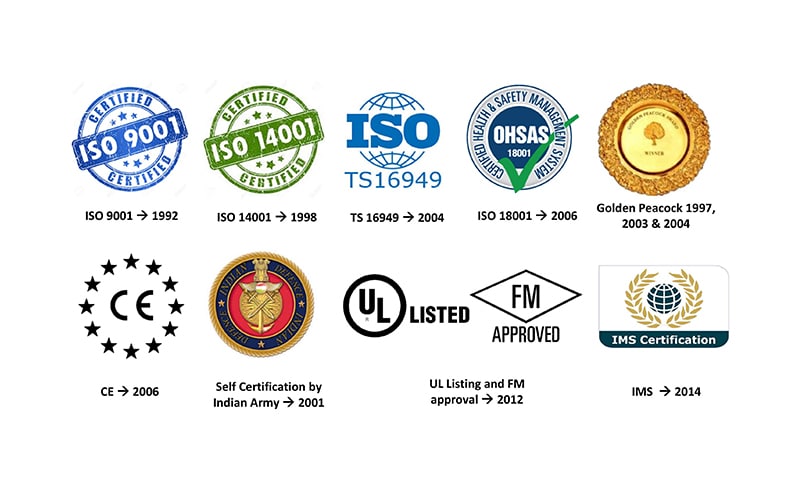 Kirloskar Quality

Kirloskar has rich Heritage of over 132 years of engineering experience, designing and manufacturing diesel engines since 1946. Kirloskar generators are being used worldwide covering more than 50 countries. All Kirloskar generators go through rigorous quality checks and ISO certified.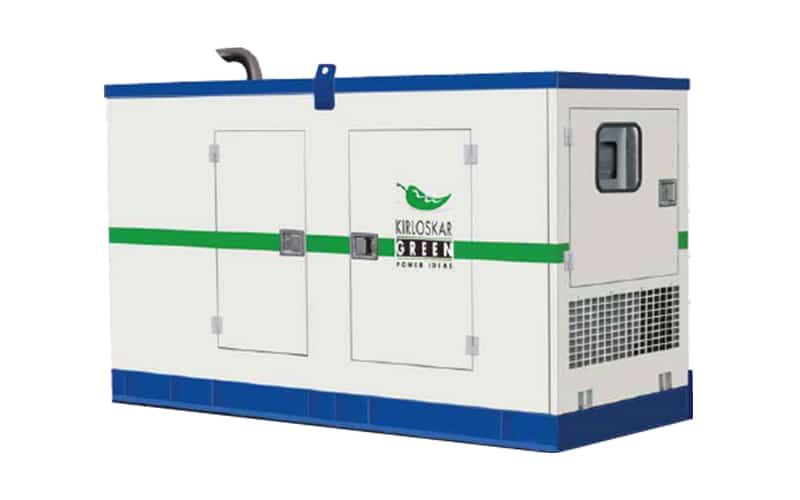 Thoughtful Design

Kirloskar generators have been designed giving the highest consideration to end users, offering unmatched features and immense benefits to them. From easy installation and increased reliability to faster service, lower maintenance costs and increased uptimes. Kirloskar generators offer distinct advantages which set new standards in engineering.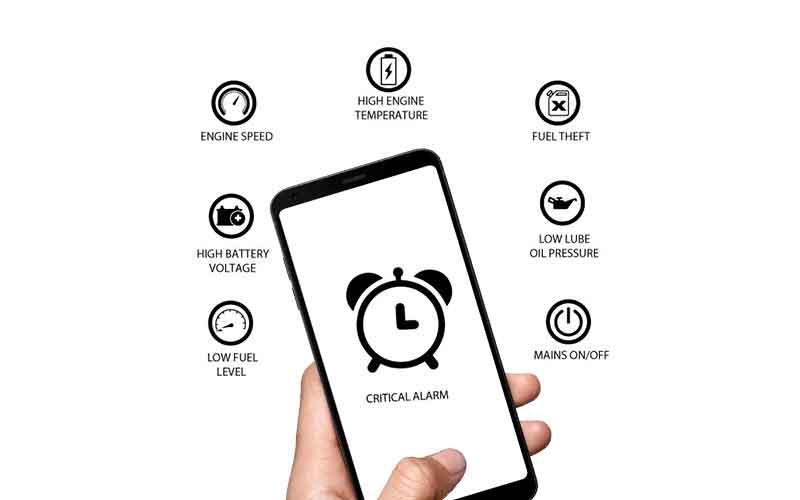 Kirloskar Remote Monitoring System

Kirloskar Generators come with complete remote monitoring control. The complete monitoring panel with all critical indicators can be viewed on your laptop screen or mobile. This includes generator run hours, fuel level, engine oil pressure, engine temperature, engine speed, battery monitoring, and much more. You also get all alarms on your mobile phone.