Our History


The Tappoo Story began in 1941 with a single store in Sigatoka Town on Fiji's main island, Viti Levu. Our company headquarters remains in Sigatoka where it all started.
1940s

Our founders Mr & Mrs Tappoo Kanji started the Tappoo business in 1940 with a single 10 feet x 10 feet store selling hand-crafted jewellery-artifacts workshop in Sigatoka Town
1960s

Two decades later, our first duty free shop opens in Sigatoka in 1966 as the country's tourism industry starts to flourish.
1970s

The first branch of our duty free shop opens at the Fijian Resort Hotel (now Shangri-La) in Sigatoka in 1975.
1980s

Our business expands beyond Sigatoka with the opening of our first branch in Nadi in 1988, and we acquire exclusive rights to sell the Sanyo electronics brand in Fiji the same year.
1990s

The Tappoo Group takes its first bold steps into the wholesale and distribution business, starting with the Cadbury brand in 1990. Our dutyfree business expands with the opening of two duty free shops at Nadi International Airport, Arrivals in 1991 and Departures in 1996.
2000s

We move into the manufacturing and hospitality sectors by launching the Pepsi bottling operation in 2004 and acquiring the Mercure Hotel in Nadi the same year. In 2008, the Tappoo Group is recognised by the Tourism Industry with an Excellence Award while our Group Chairman Mr Kanti Tappoo gets the Life Time Achievement accolade in 2008. We launch our first motor vehicle dealership, KIA Motors, and open our landmark TappooCity shopping mall in the capital city Suva.
2010s

The Tappoo Group continues to expand, launching a second motor vehicle dealership, Mahindra, in 2013 along with Mobil fuel sites and convenience stores, and the agency for Qantas in Fiji. We are recognised as a Gold Card Member by the Fiji Revenue and Customs Service the same year. Our third motor vehicle dealership, Foton, launches in 2015 and our second flagship shopping mall TappooCity Lautoka opens in 2017, a year in which we are awarded the Re-Exporter of the Year and Supreme Awards at the Prime Minister's International Business Awards.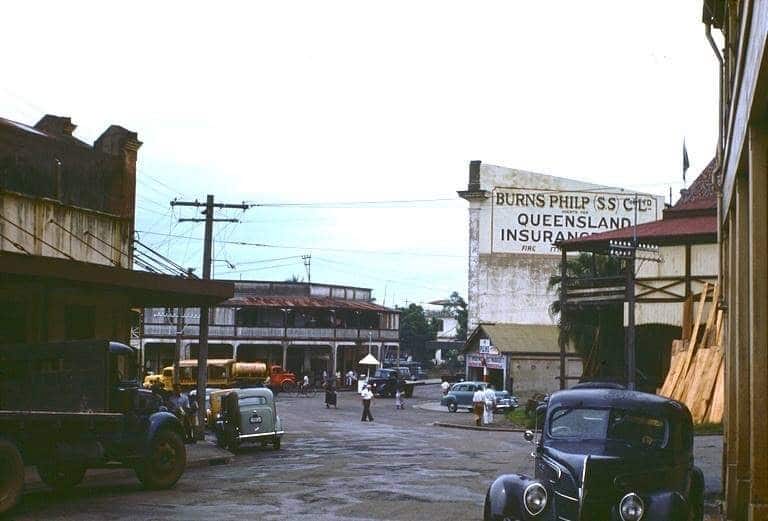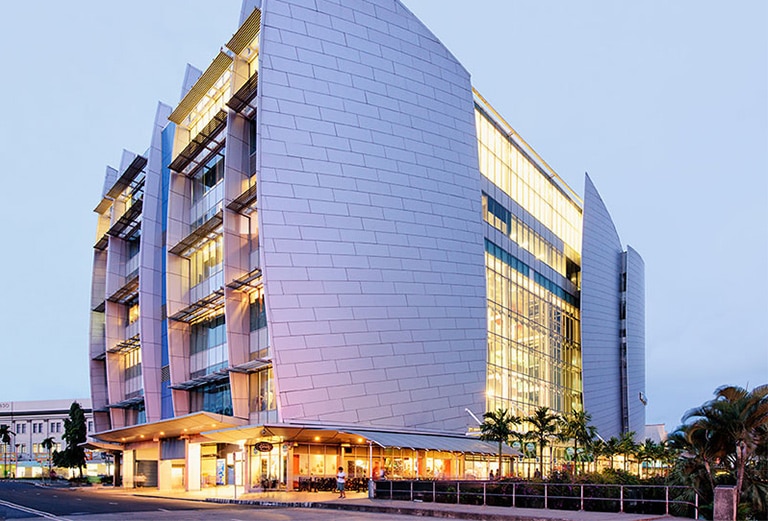 "This photo taken in the 1940-50. The wooden building in the center is where TappooCity Suva now stands."

Today

The Tappoo Group is one of Fiji's largest and most dynamic multi-faceted and multi-dimensioned corporations, having completed over 80 years of operations, and employing in excess of 1,800 Fijians.