Room Charge Token Terms and Conditions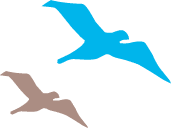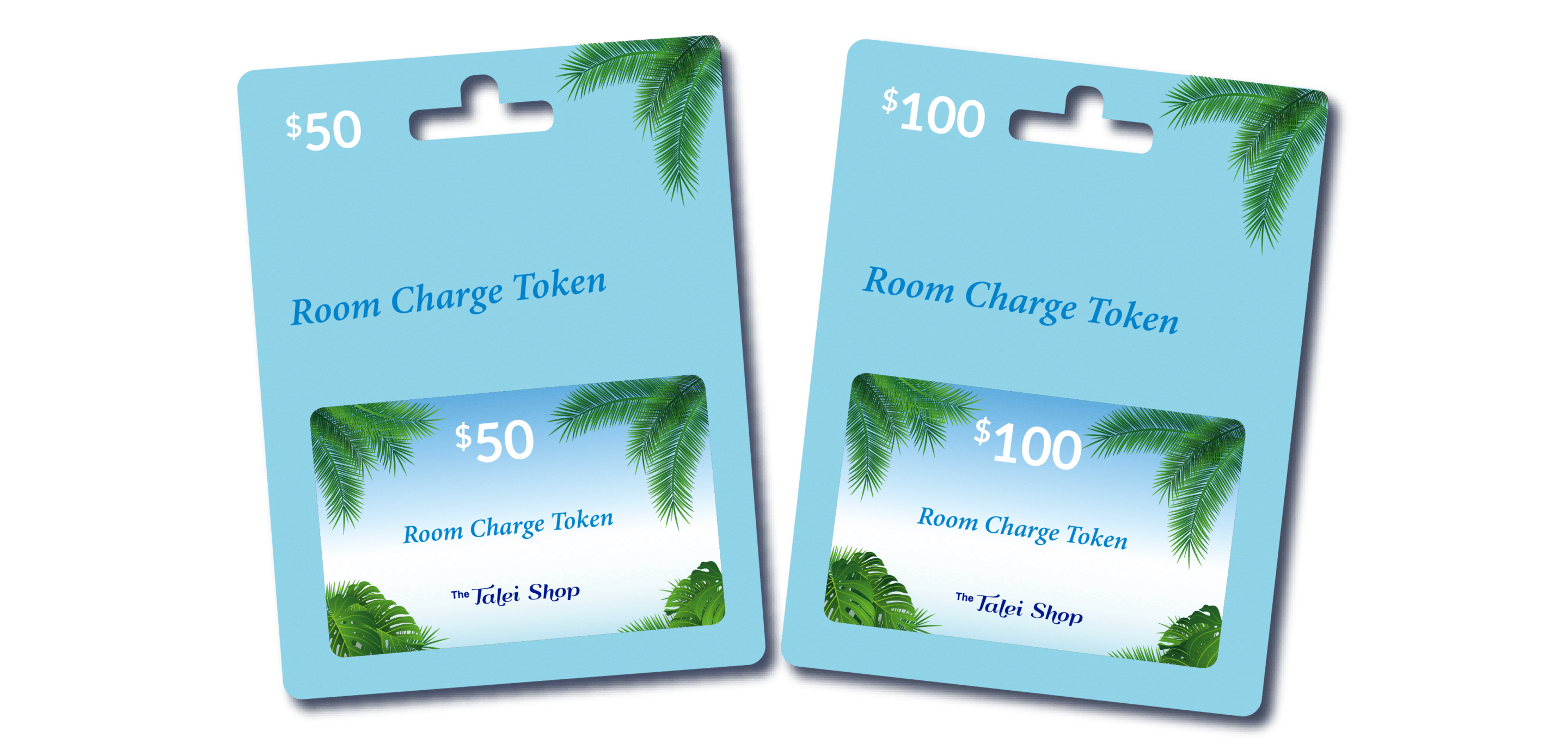 When shopping, the amount of the purchase will be deducted from the balance of the gift card.
No change is given and any balance that remains on the card can be used in whole or part against future purchases at Tappoo Limited.
This card cannot be returned or exchange for cash or used to pay any Tappoo Limited Accounts or other credit cards accounts.
This card cannot be replaced if lost or stolen.
This card expires 12 months after issue. Any balance that remains on the card after expiry will not be available for use.
The available balance and expiry date of your Tappoo Gift Card will appear on your sales receipt after each transaction using your gift card.
You can check your Gift Card balance at any counter in Tappoo retail stores.